I have two albums that can be digitally downloaded on Bandcamp (link below).  You can also find them on iTunes, Spotify, Youtube, and most other major digital music providers.
http://jeffreyrothman.bandcamp.com/
Also, like and follow my Facebook page, Jeffrey Rothman Music, if you are on Facebook: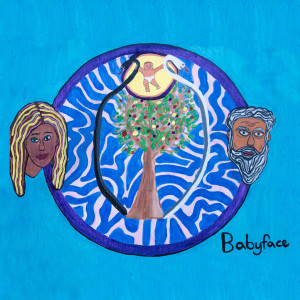 -The cover of my second album, Babyface.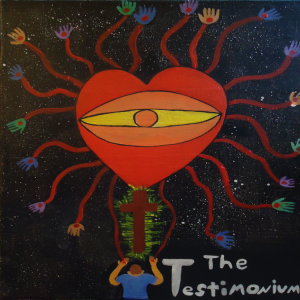 – The cover of my first album, The Testimonium.